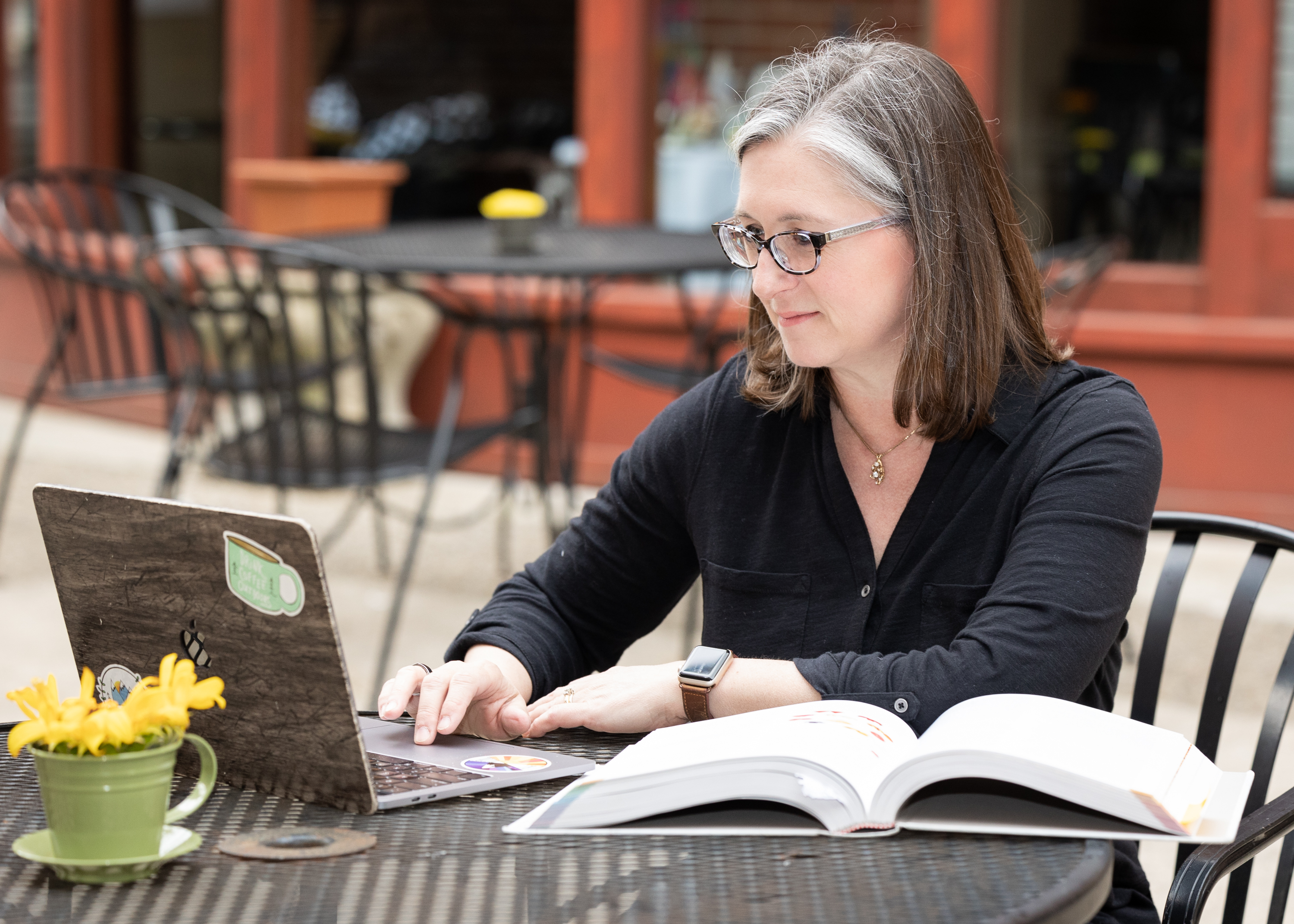 Oh my goodness - I have so much I want to share with you!

I'm honored to be able to meet you where you are on your health journey and help you get the results you want.

Who Am I?

I'm Dr. Jennifer Dillman, a Traditional Doctor of Naturopathy (ND) and a Functional Nutritional Therapy Practitioner (FNTP). I'm also an AIP Certified Coach (Autoimmune Protocol) and a Functional Blood Chemistry Analyst (FBCA).
None of that's to brag, but just to tell you that I've studied extensively because I'm so passionate about helping people achieve remarkable health.
I've Been There!
Hey, I want you to know that I get you! The picture on the left is me in 2013. I was closing in on 200 pounds on my 5'4" frame. I was MISERABLE! I was well on my way to type 2 diabetes, I was inflamed and so frustrated with my body. I was too young to feel the way I did!

Fast forward to getting ahold of my weight and health and discovering along the way my passion of helping other people accomplish amazing results too. I went back to school and continue learning to this day more and more about the amazing human body and how to help people feel and look better naturally. I feel younger and healthier today at 51 than I did at 42!
Back in the day, I tried EVERYTHING! That military diet thing, the cabbage soup diet thing, the grapefruit diet thing... I think we all know there's no "easy button" or short-term "thing." It's about long-term, sustainable living. And having someone beside you to teach and guide you. I hope you'll choose me to be one of your teachers.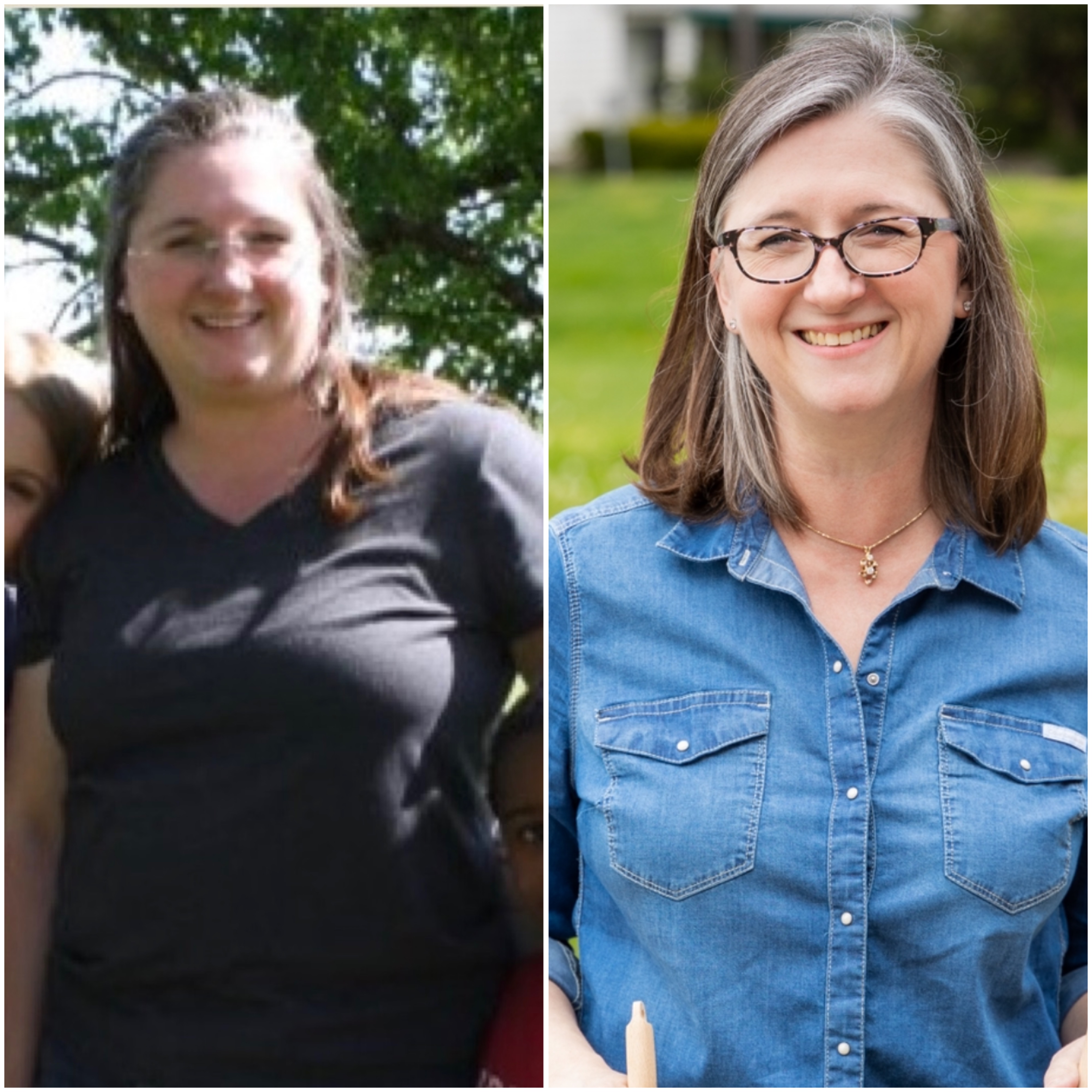 Featured Courses
Please check out my other offerings to see if there are other topics that resonate with you.

Check your inbox to confirm your subscription